Customer Pickup Items

Do It Yourself and SAVE!

Do it yourself and save is all about picking up the item yourself, picking it up and bringing it back. KC Party Rentals will provide all of the equipment and instruction for you to install the items safely and securely. We provide; the blower, extension cord and stakes. We also provide documention on how to install it and roll it back up. You save money by not having us deliver and you get some extra time with the items as well. Do it yourself and save are picked up Friday's between 12 and 3pm and have to be brought back on Monday between 9am and 12pm. These items will require the use of a Truck or Trailer. Use of SUV's or Minivans is not permited.
Corn Hole Set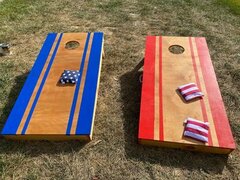 30' Sport Obstacle Course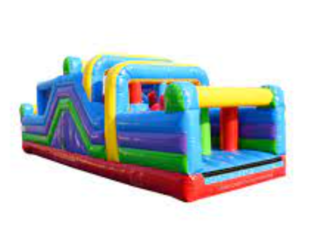 30' Obstacle Course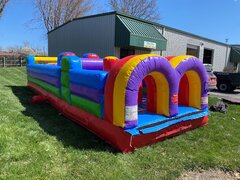 30-gallon Trash Can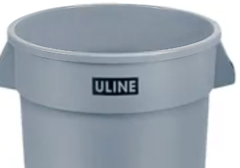 34' Retro Rainbow Water Slide and Slip n Slide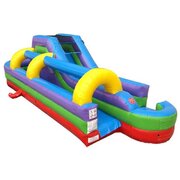 4 LANE Slip N Dip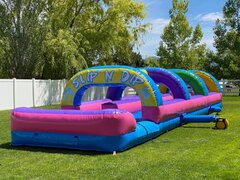 4 man Toxic Joust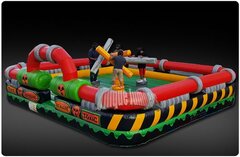 6' Tables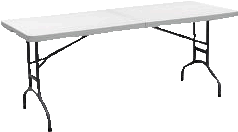 60" Round plastic table cover BLACK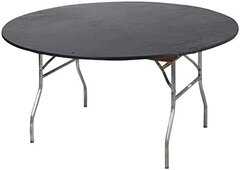 60" Round plastic table cover WHITE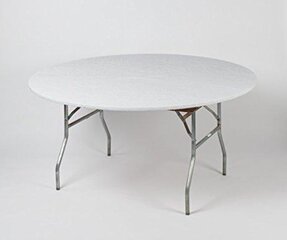 60' Round Tables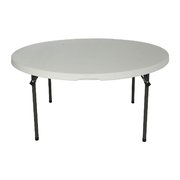 6ft Plastic Table Quick Cover - White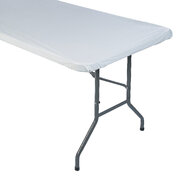 6ft Plastic Table Quick Cover -BLACK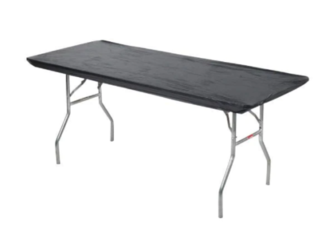 8 Foot Tablecloth color and texture OPTIONS AVAILABLE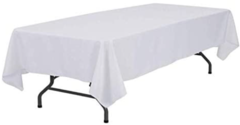 8' Tables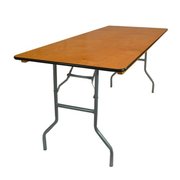 8ft Plastic Table Quick Cover - BLACK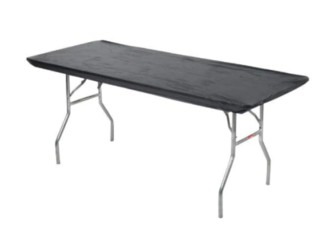 8ft Plastic Table Quick Cover - White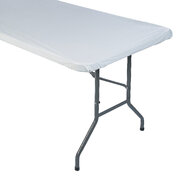 All American Dual Lane Dry Combo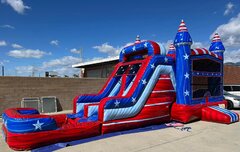 All American Dual Lane WET Combo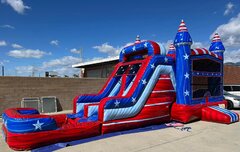 Axe Throw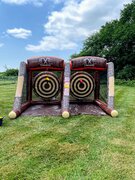 Batter Up Tee Ball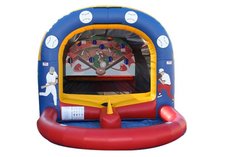 Beige Chair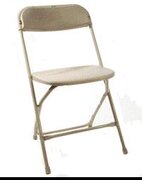 Big Top Dual Lane Dry Combo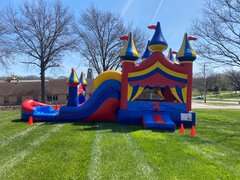 Big Top Dual Lane Wet Combo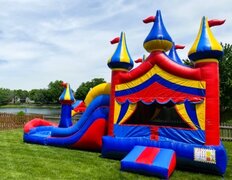 Bluetooth Speaker w/ LED lighting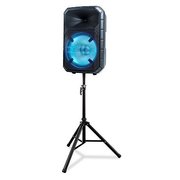 Brown Chairs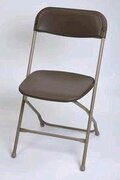 Bubble Machine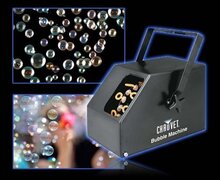 Burlap Sacks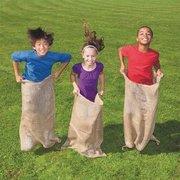 Cascade Crush Dry Combo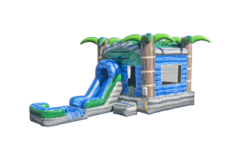 Cascade Crush Wet Combo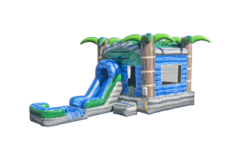 Castle Tower Combo Wet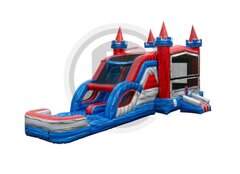 Castle Tower Dry Combo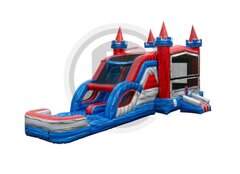 Chippo Golf Game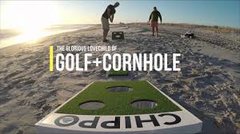 Cooler Igloo 150 Quart MaxCold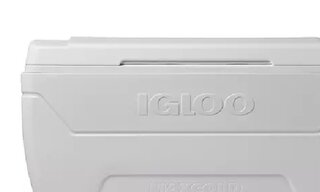 Cotton Candy Machine

Dual Lane Slip N Dip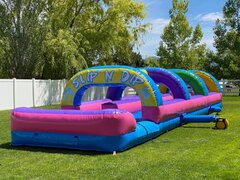 Field Goal Challenge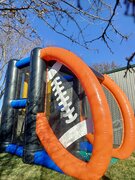 Giant Jenga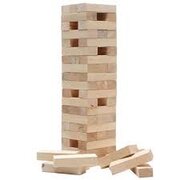 Gold Chaivari Chair

Grand Slam Palace Dual Lane Dry Combo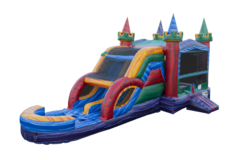 Grand Slam Palace Dual Lane Wet Combo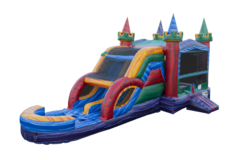 Indoor Chairs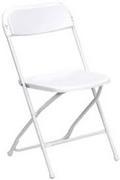 Inflatable Movie Package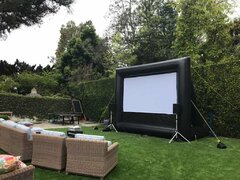 Jumbo Connect 4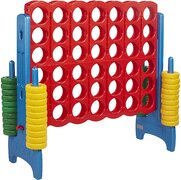 Lucky EZ Modular Dry Combo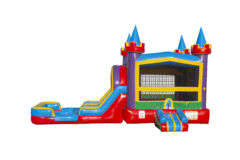 Lucky Modular Dry Combo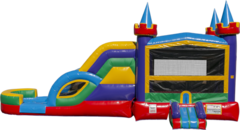 Lucky Modular Jumper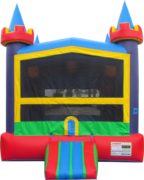 Lucky Modular Jumper - Tonka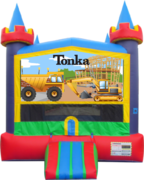 Lucky Princess Jumper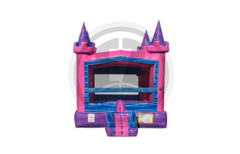 Mermaid Dual Lane Dry Combo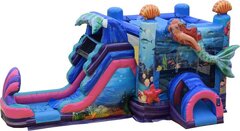 Mermaid Dual Lane Wet Combo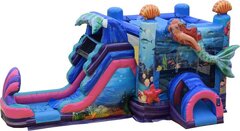 Mickey Mouse Bounce House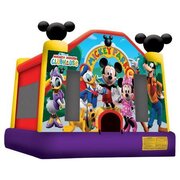 Old Glory Dual Lane Dry Combo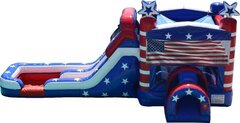 Old Glory Dual Lane Wet Combo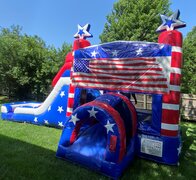 Orange Crush Castle Dry Combo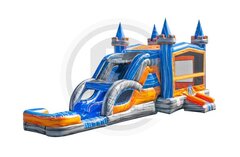 Orange Crush Castle Wet Combo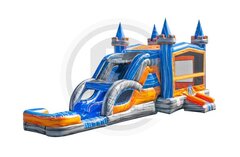 Outdoor Chair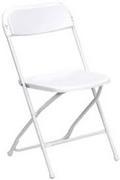 Padded Resin Folding Chairs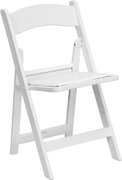 Popcorn machine

Shark Dual Lane Wet Combo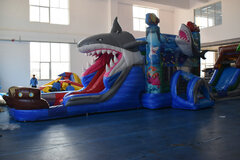 Skid Loader Dry Combo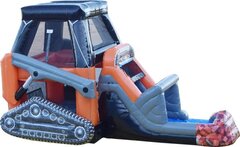 Skid Loader Wet Combo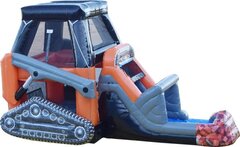 Snow Cone Machine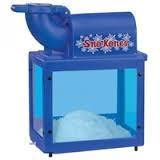 Soccer Darts
Spider-Man Bounce House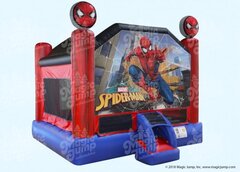 Spin Art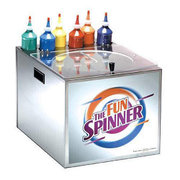 Surfs Up Misting Bounce House Dry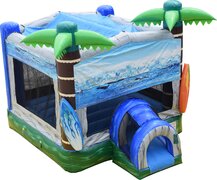 Surfs Up Misting Bounce House Wet