Lucky Modular Combos

Lucky Modular Combos

Modular combos are a great opportunity to get exactly what you want for your party. Whether you have a unicorn themed party or superhero party theme we have over 20 different banners to help match your parties theme. While it is illegal to use many character themed banners we do our absolute best to provide you with options. A Modular combo is one that a banner can be attached to. We have 8 different bouncers that a banner can be attached to so whether you prefer the lucky modular combo or any of the other combos or regular bounce houses rest assured that can help you make sure that the bouncer is exactly what your little one wanted.
Lucky Barbie Modular Dry Combo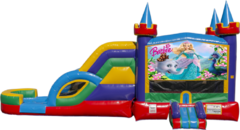 Lucky Cars Modular Dry Combo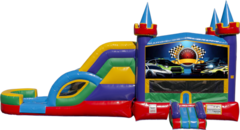 Lucky Circus Modular Dry Combo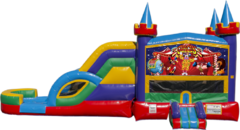 Lucky Dinosaur Modular Dry Combo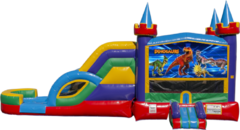 Lucky Farm Modular Dry Combo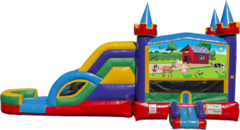 Lucky Fire Modular Dry Combo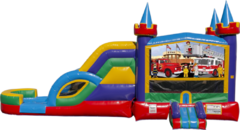 Lucky Lego Modular Dry Combo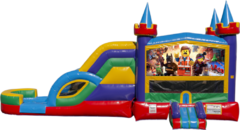 Lucky Monster Truck Modular Dry Combo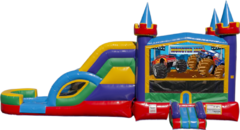 Lucky Shark Modular Dry Combo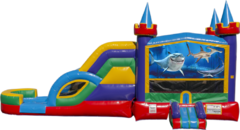 Lucky Sports Modular Dry Combo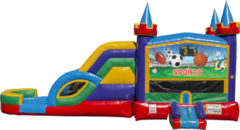 Lucky Superhero Modular Dry Combo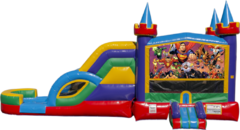 Lucky Tonka Modular Dry Combo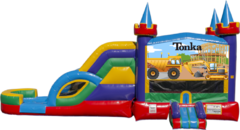 Lucky Unicorn Modular Dry Combo