Tables, Chairs, Frame Tents & More

Tables, Chairs, and Accessories

Whether you need a smaller shade tent for your event or accessories to go with your high peak or pole tent we have you covered. Anything from sides, lights, heaters, chairs and tables we have you covered. Need a dance floor, tables for catering, or tablecloths we have that as well. Anything you can think of for your event we usually have or have access too from some of our other vendors we work with. Don't see somethign you are looking for, whether it be a chair style, tablecloth color or specialty item you are looking to add to your event, just ask. We are always adding new inventory and expanding our offerings.
Inflatable Movie Screen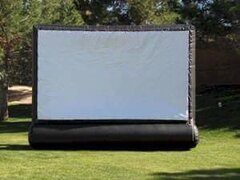 10' Side for Frame tents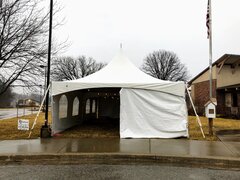 10x10 Frame Tent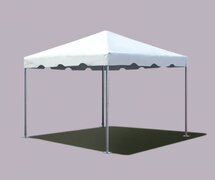 10x20 Frame Tent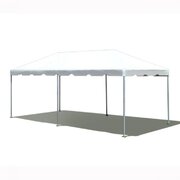 16x20 Stage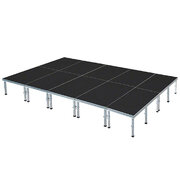 360° Photo Booth
6' Tables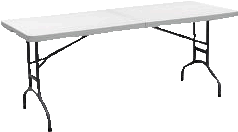 60" Round plastic table cover BLACK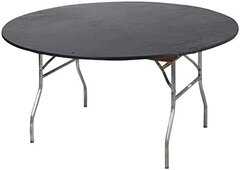 60" Round plastic table cover WHITE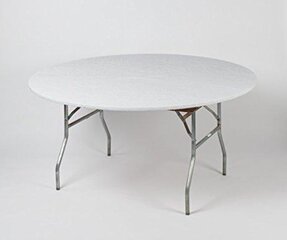 60' Round Tables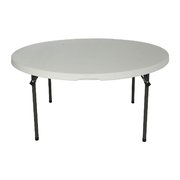 6ft Plastic Table Quick Cover - White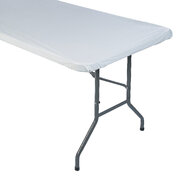 6ft Plastic Table Quick Cover -BLACK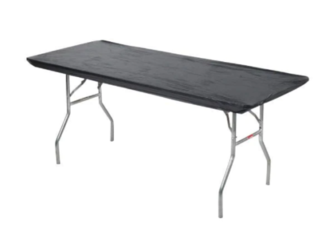 8' Tables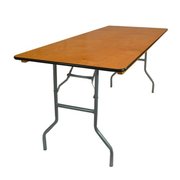 8ft Plastic Table Quick Cover - BLACK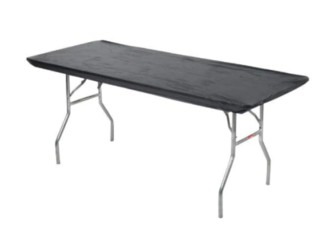 8ft Plastic Table Quick Cover - White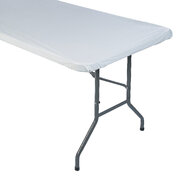 Bar Stool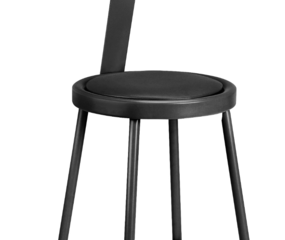 Beige Chair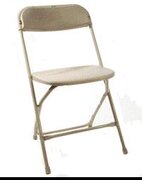 Brown Chairs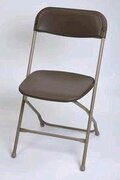 Cocktail Table

Cocktail Table - Table Cloths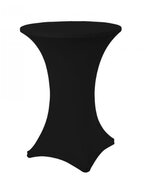 Dance Floor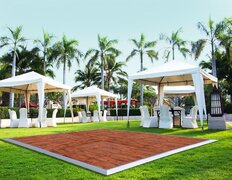 Fire Extinguisher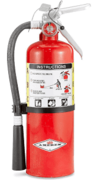 Indoor Chairs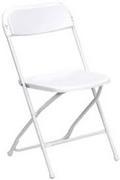 LED Dance Floor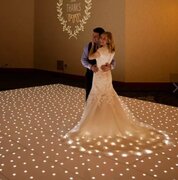 Mesh Walls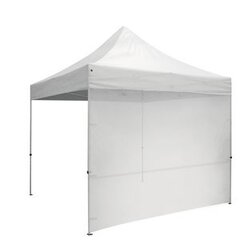 Outdoor Chair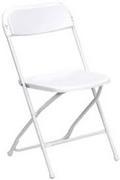 Outdoor String Lights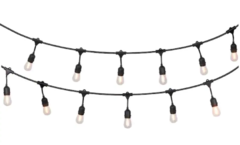 Padded Resin Folding Chairs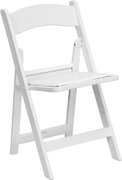 Pedestal Fan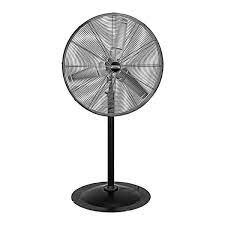 Pipe and Drape 10' foot backdrop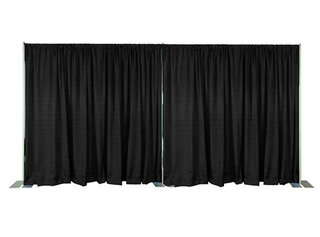 Propane Heater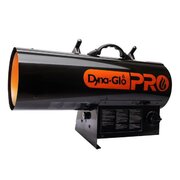 Stand Up Propane Heater